"The storytelling that took place among my students was magical!"
— CHRISTA MORRILL
Enrichment Programs
connecting storytelling and play
Welcome! In my years of teaching early childhood education, I have come to believe that the art of storytelling has the ability to inspire creative and confident play - and when children play they are telling stories, real or imaginative. The connection between stories and play is wonderful to behold. Based on this philosophy, I have created age-appropriate enrichment programs for preschool, and elementary school age children that supplement a literacy-rich curriculum.
Storytelling
listening + interacting +creating
My enrichment programs focus on rich oral language using unique, natural materials to enhance the storytelling experience. Children actively participate in these creative sessions—listening, interacting and finally, creating through play, their own stories.
Creative Play
encouraging storytelling through guided play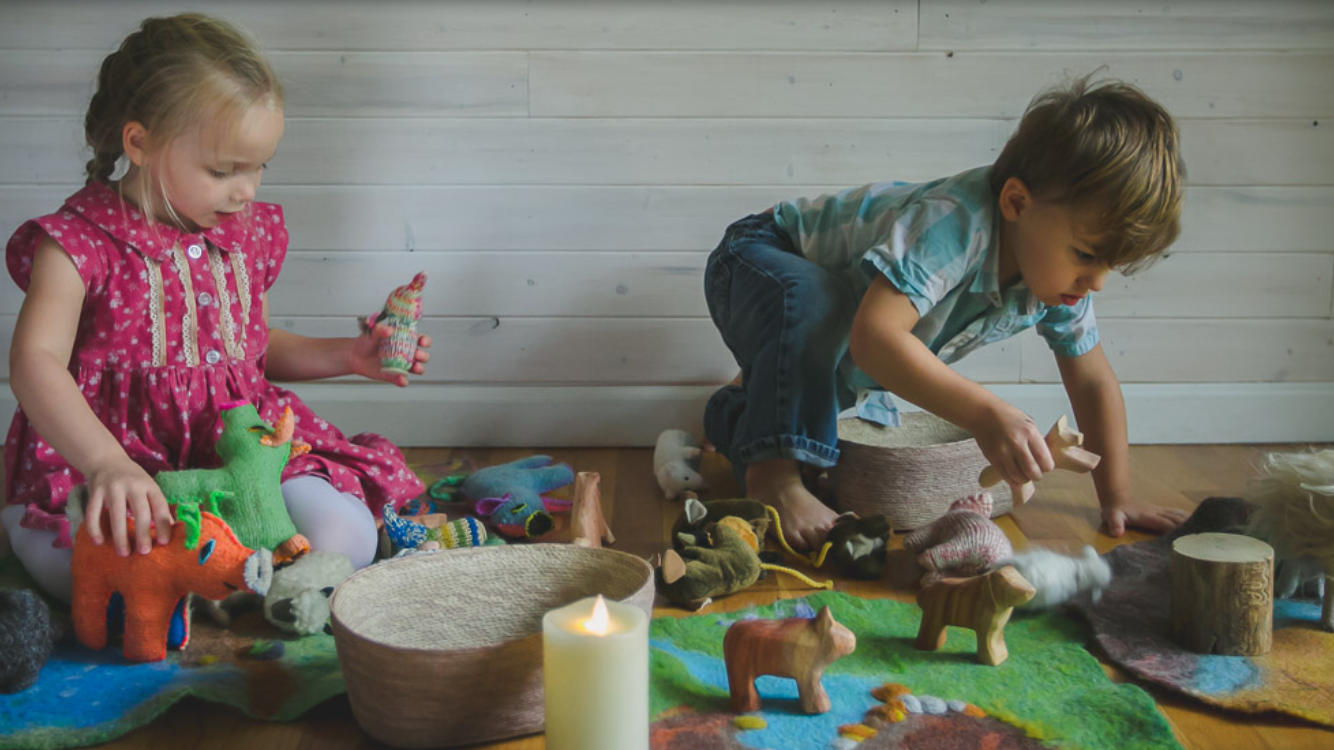 Kind Words
recommendations from teachers